Sunday, August 21, 2016
Saturday, August 13, 2016
"Always keep your eyes open. Keep watching. Because whatever you can see can inspire you." Grace Coddington
Fashion exists everywhere, and we don't always have to look far to find inspiration. Of course, there are the obvious places to look for inspiration: street style, fashion blogs, magazines, films, other cultures, and television. However, if you look a little harder, you can find fashion inspiration in other places: books, nature, music, art, and history. I look for inspiration in a variety of places; when you expand your horizons you can find inspiration in almost anything.
Alexa Chung, Kate Moss, Abbey Lee Kershaw, Larissa Hofmann, Fei Fei Sun, Liu Wen, Cara Delevingne, Brigitte Bardot, Stevie Nicks, Florence Welch, Ali MacGraw, and Miranda Kerr all have such fab style, in my opinion.
In addition to looking to people for inspiration, different cities have an incredible sense of style. My personal favorites are Berlin and London. The fashion found in Paris, Milan, New York, Sweden, Tokyo, Copenhagen, and Seoul is also wonderful.
Photoshoots from magazines are another source of inspiration. Vogue, Porter, Nylon, Elle, Harper's Bazaar, W...the list goes on. Now, I'm not saying you have to match your outfit exactly to the ones found in the magazine, but you can incorporate certain elements into your own looks.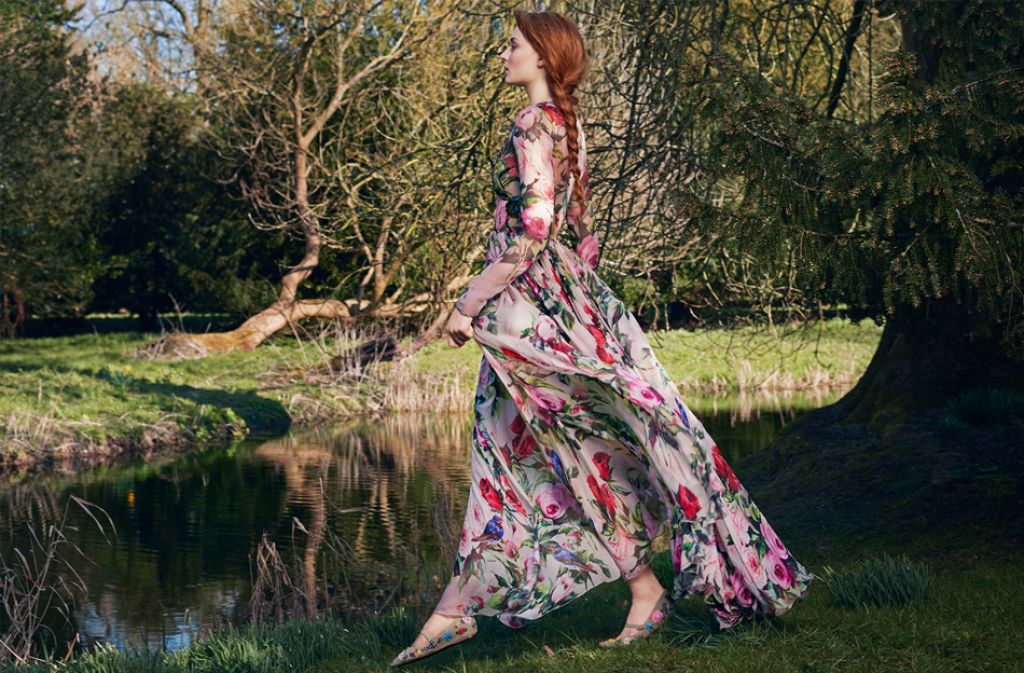 Films and television shows are two obvious places to look for style inspiration. Most of the time it is very easy to replicate an outfit that you have seen on television, since the pieces can be easy to find. I have found inspiration from movies such as,
The Big Lebowski
(I know, I know, but it's my favorite movie and I absolutely love the Dude's outfits.),
Love Story, Pretty in Pink, Roman Holiday, Breakfast at Tiffany's
, and
Annie Hall
.
Fashion inspiration can be found in a variety of places, all you have to do is look.
Posted by

Brett Anne
at 2:56 PM
No comments: